Short Game School
OVERVIEW & PURPOSE
The short ame is defined as any shot the golfer plays from within 125 yards of the hole. The purpose of the Short Game School is to make golfers of all ability levels better at every shot they could face inside 125 yards. Topics covered include: putting, chipping, pitching, bunker play, awkward distance wedges, and full swing wedge shots.
3 Step Process
What are you doing now?

What should you be doing?

What changes do we need to make to get you where you want your game?
OBJECTIVES
Improve every aspect of the student's golf game

Leave with a short term practice plan

PLAY BETTER GOLF AND HAVE MORE FUN!
MATERIALS NEEDED
Bring your full set of clubs (rental clubs and club fittings can be included)

Proper golf attire is preferred
Sample Schedule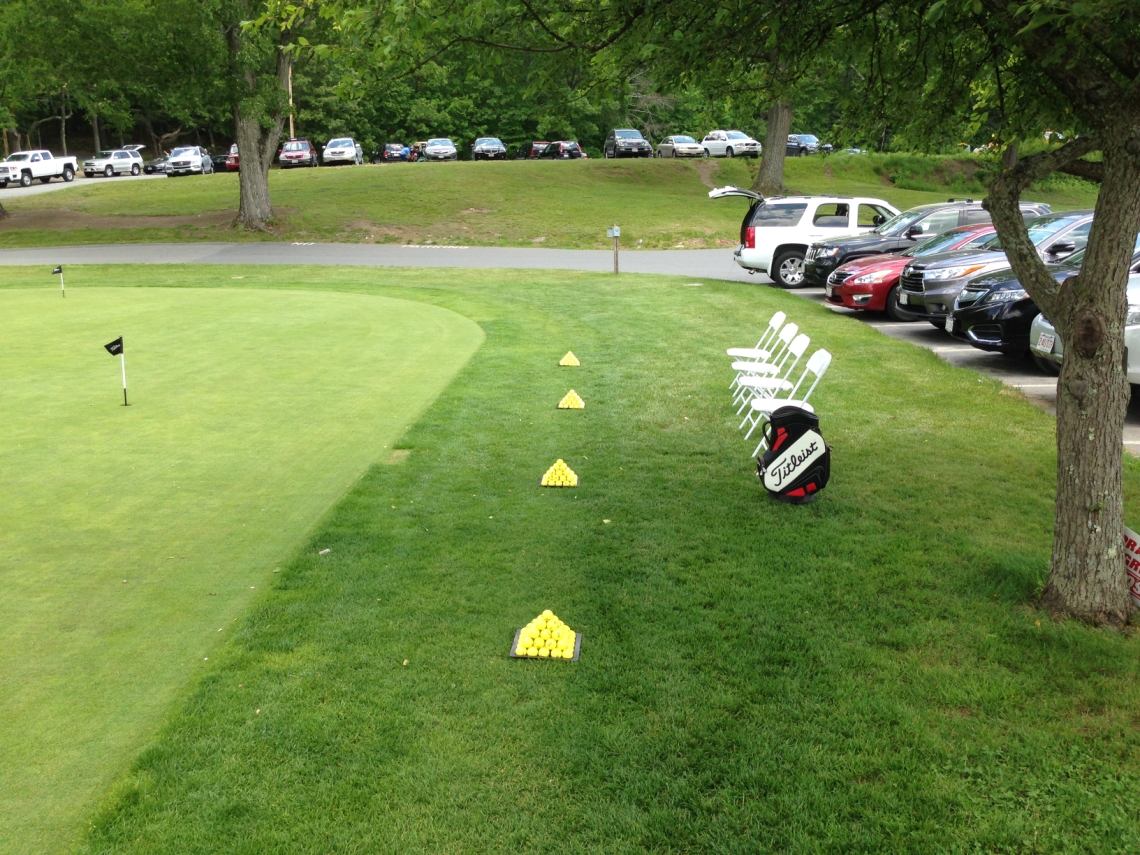 8:30 Students are invited to have breakfast at the Champion's Grille
9:00 Students meet in the Golf School building for an introduction
9:15-10:00 Putting
10:05- 11:00 Chipping
11:05-12:00 Pitching
12:00- 12:30 Lunch at the Champion's Grille with your professional
12:35-1:15 Bunker Play
1:15-2:30 Awkward Wedges
Tee times can be made in advance on most days for students to put their new skills to the test on the course upon request.